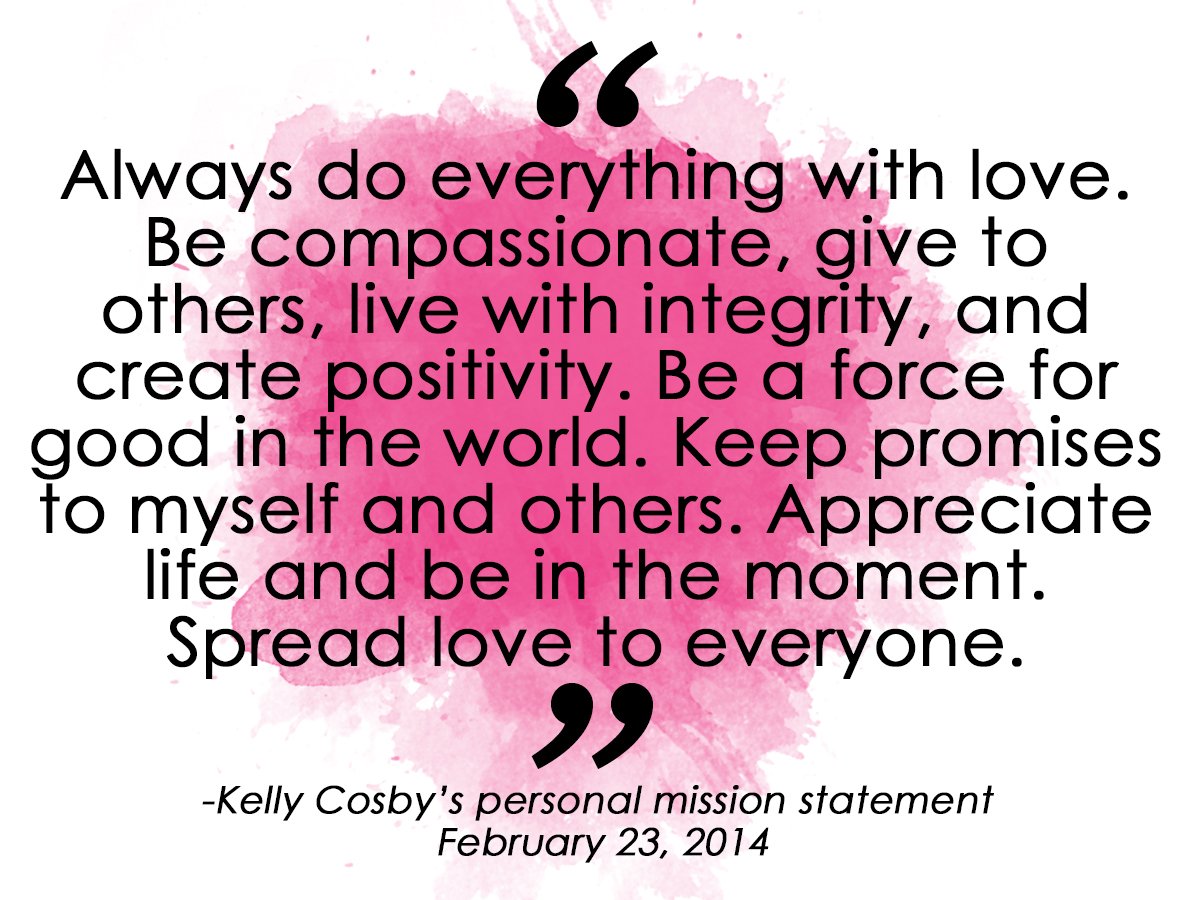 TKW is pleased to help you add sunshine to someone's day by providing Be the Light notecards for use in offering encouragement to a friend or associate.
Request a package of cards today!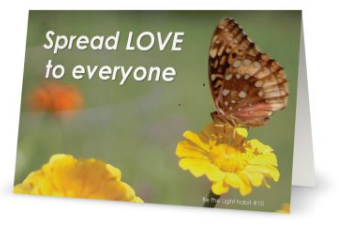 2018 Outpacing Melanoma 5K
Great job Team TKW for placing second in team fundraising in the critical drive to support melanoma research.