A simple act of encouragement can have such a positive impact in someone's life, and there are few better ways to make someone's day than by sending a personal note of appreciation.  This is especially true during these troubling times.
In a world made smaller by digital communications tools, hand-written notes of appreciation have become antiquated while email, text messages and tweets have become the norm.  TKW is challenging us to take a few extra minutes to encourage someone through a handwritten note of appreciation.
How to get your set of Be-the-Light note cards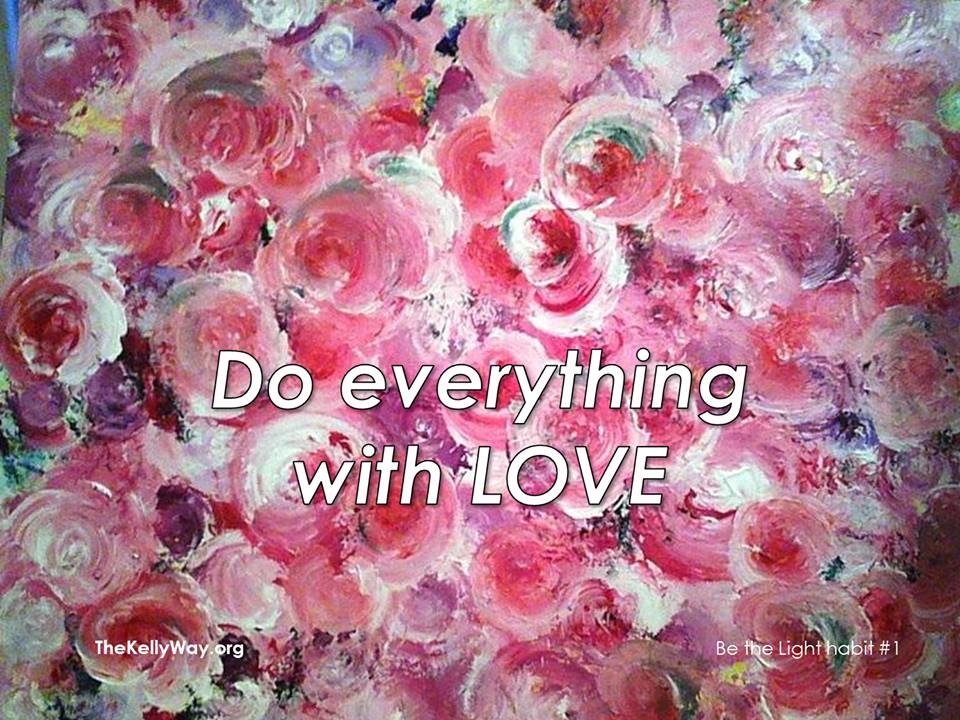 •    Commit to sending a note of encouragement to 10 friends
•    TKW will provide a set of ten note cards, each featuring one of the ten habits, along with ten post cards.

Thank you for considering a donation in order to offset the $15 cost incurred by TKW for printing and shipping the note cards.  However, please note that a donation IS NOT required to participate!