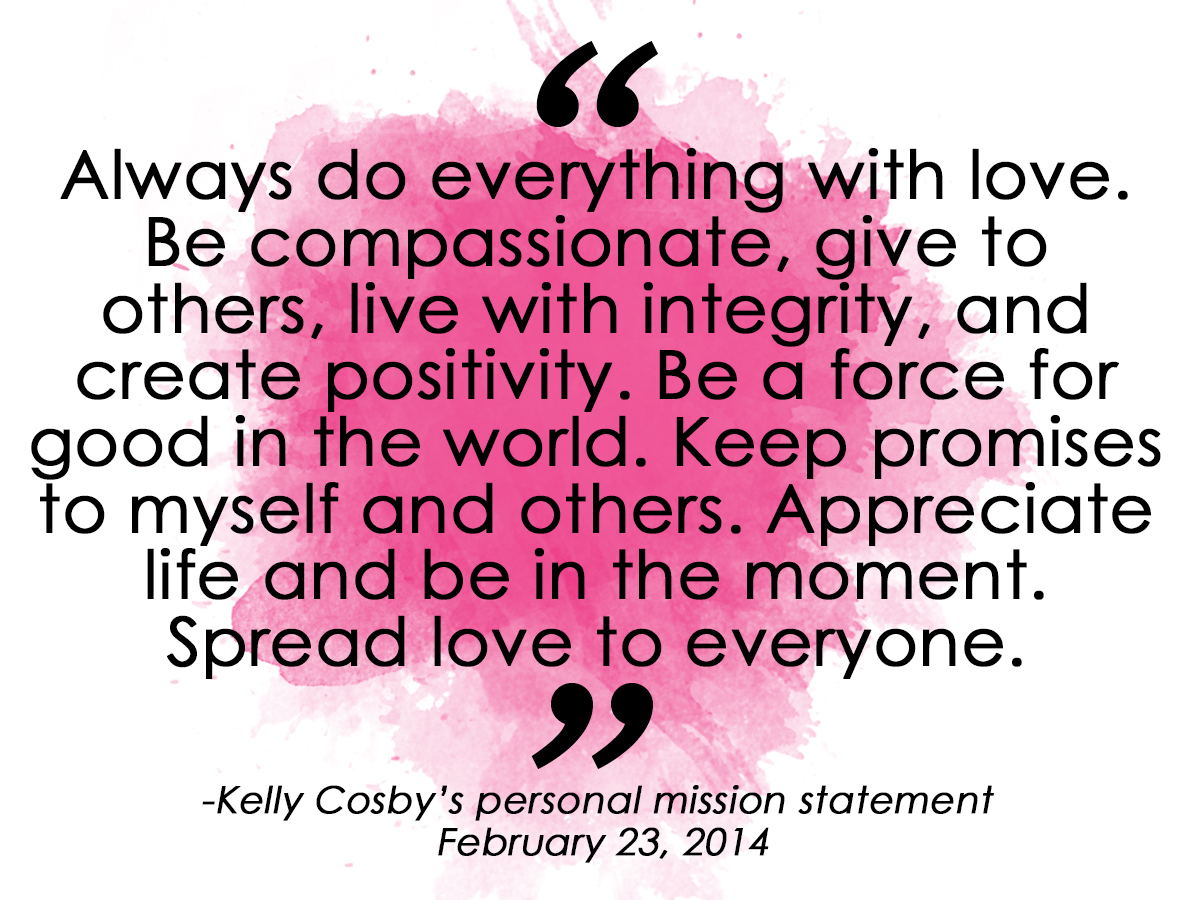 Building Champions for Social Justice!

On May 5, 2019, the The Kelly Way team will participate in the Outpacing Melanoma 5K in Overland Park, Kansas.  This marks the third year the TKW team is in the race, and we hope to have the largest participation yet.  Please consider supporting this TKW team effort:
1.  Raise Funds.  Please encourage your family and friends to support us in the fight against melanoma.
2.  Register to run or walk as a part of Team TKW.   During the registration process, be sure to choose the "5K team event" and select TKW team.  The early bird registration fee totals $29.50.