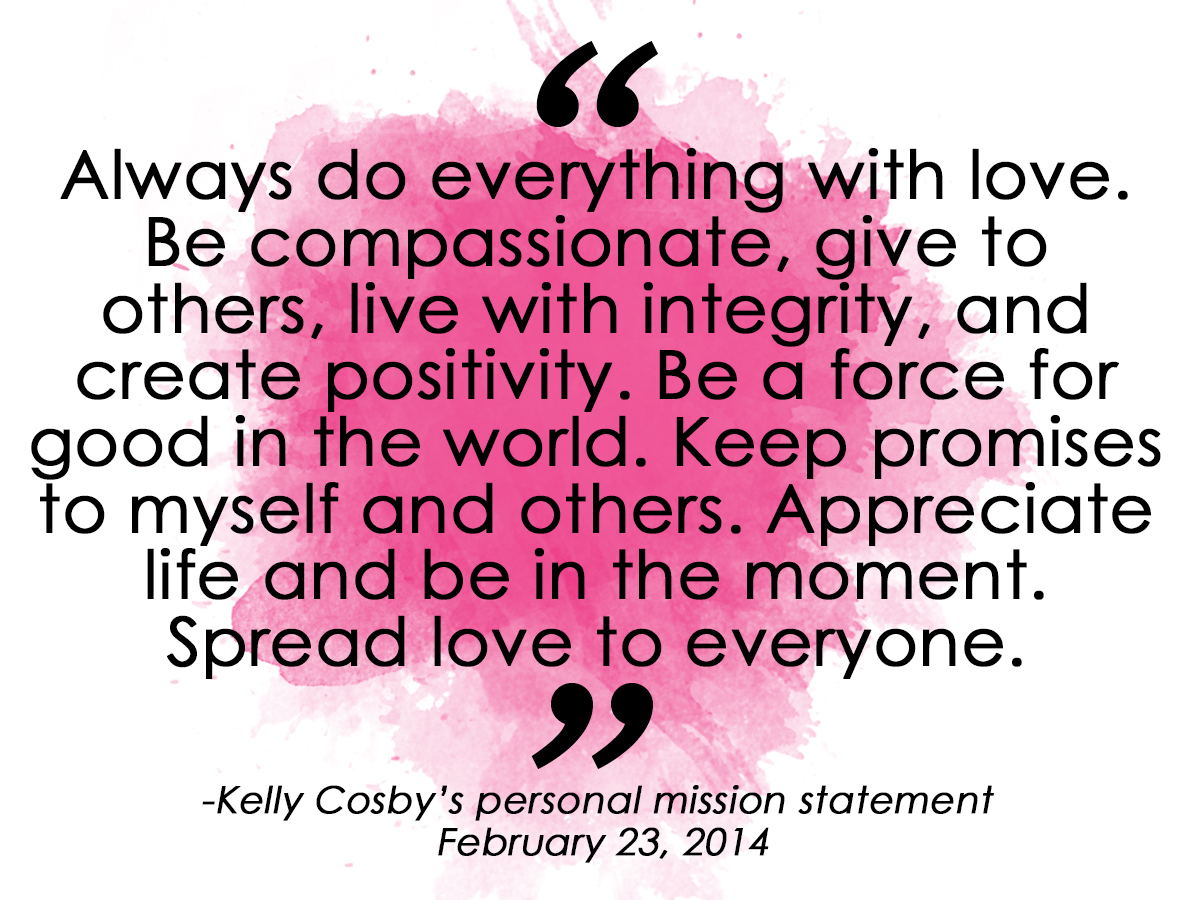 Championing Social Justice

Becoming a Force for Good encourages students to treat others with dignity and respect, regardless of differences, and to challenges students to take a stand for justice by becoming a peaceful presence against injustice.
Business Ventures Workshop helps men incarcerated within Lansing Correctional Institution equip themselves to successfully reenter society upon release.
Once released, ex-offenders face many obstacles in their effort to successfully integrate back into society. TKW is helping qualifying candidates develop a personal profile on the web to help counter criminal background information found on the web, providing a boost on their journey forward. Please take a moment to visit Ricky's Website, a model for future personal profiles.