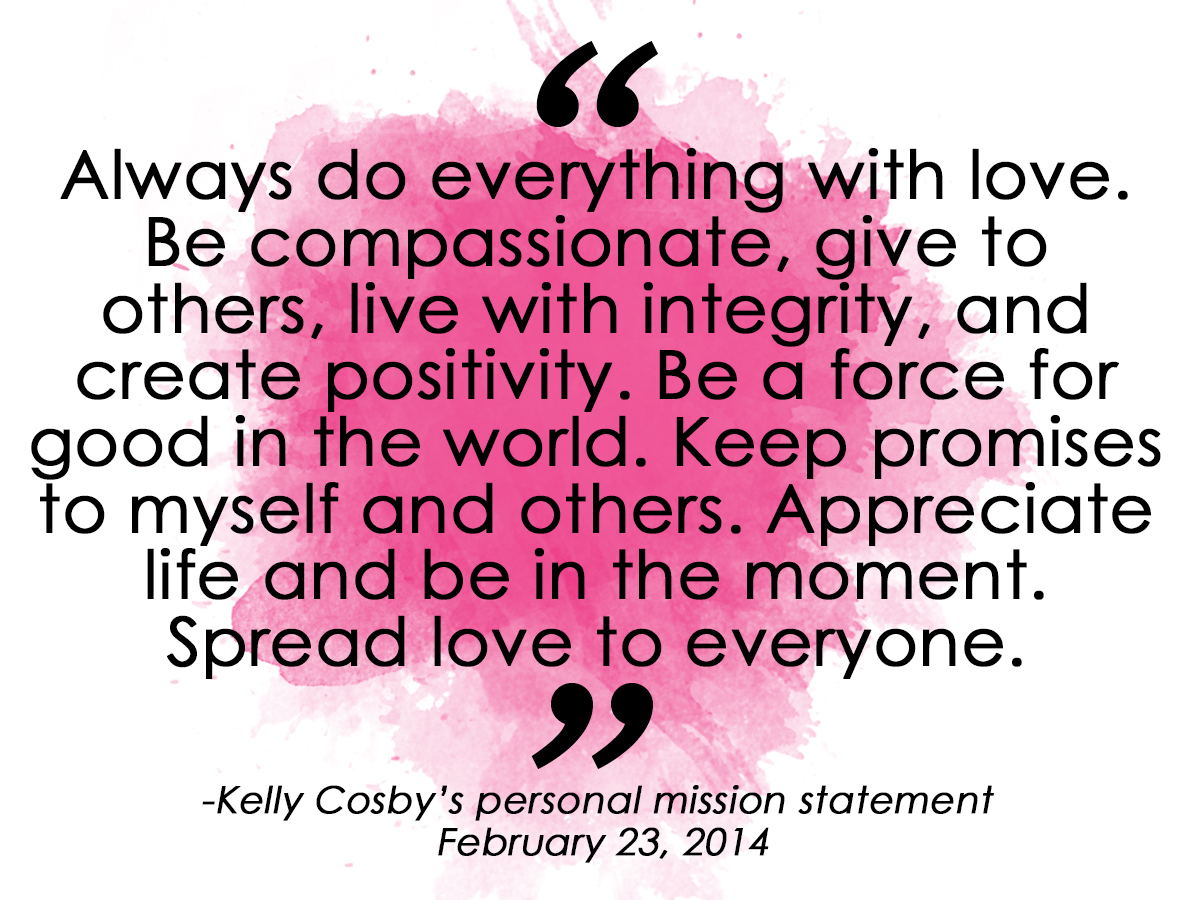 Building Champions for Social Justice!

Join the TKW Team in the 2020 Outpacing Melanoma 5K.
We participate in memory of Kelly Beth Cosby. You can be a part of the team through personal donations or by joining the race and raising support within your community of friends and family. Outpacing Melanoma Foundation is a 501(c) 3 non-profit organization dedicated to funding research for and increasing awareness of melanoma by promoting prevention, screening and early detection throughout the Kansas City region.