Promoting the principals that Kelly adopted as her own, we continue her legacy of love and the pursuit of justice through The Kelly Way.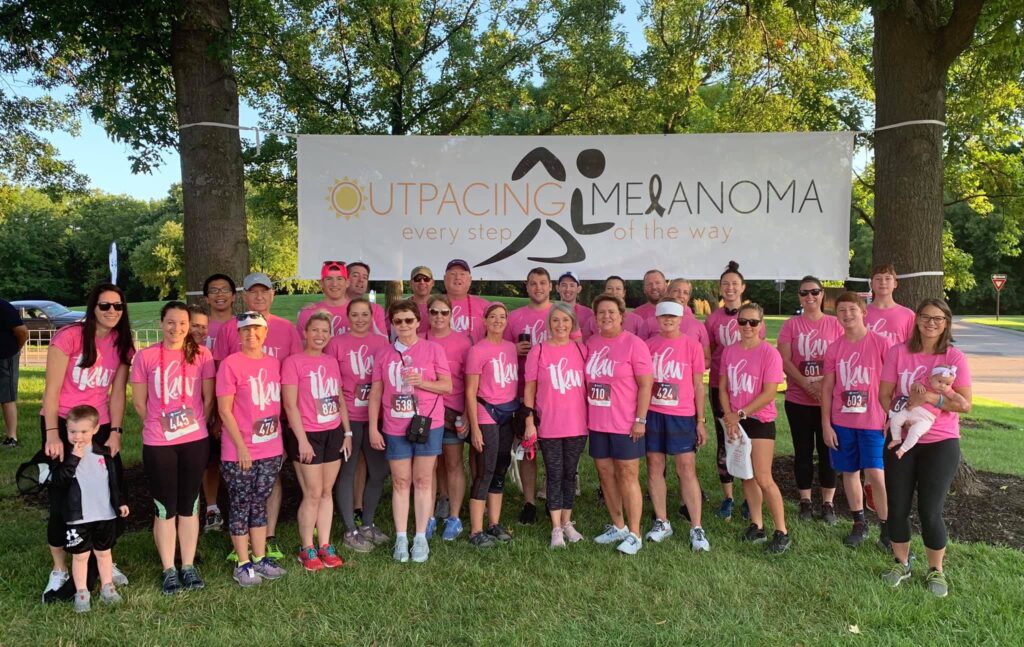 The TKW team is set for the Outpacing Melanoma 5K in Overland Park, KS on May 1, 2022. Thanks to the generosity of TKW supporters, friends, and family, the TKW team took 1st place in team fundraising last year, and we have been a top three fundraising team for the past four years.
We welcome all who would like to join us (walkers, runners, strollers) Join the 5k team
If you would like to donate to this worthy cause of raising awareness and research in the fight against melanoma, please visit the TKW Team donation page for Outpacing Melanoma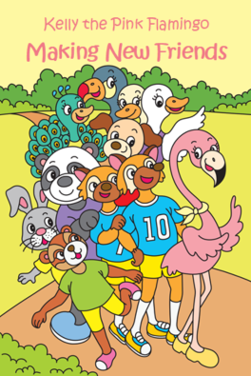 Kelly the Pink Flamingo- Making New Friends, a new children's book that features stories from Kelly Cosby's childhood in which she demonstrated the importance of actively including those with differences and confronting bullying behavior.