Promoting the principals that Kelly adopted as her own, we continue her legacy of love and the pursuit of justice through The Kelly Way.
Promote positive and inclusive personal values
Help people overcome adversity
Sustain and grow a loving and purposeful community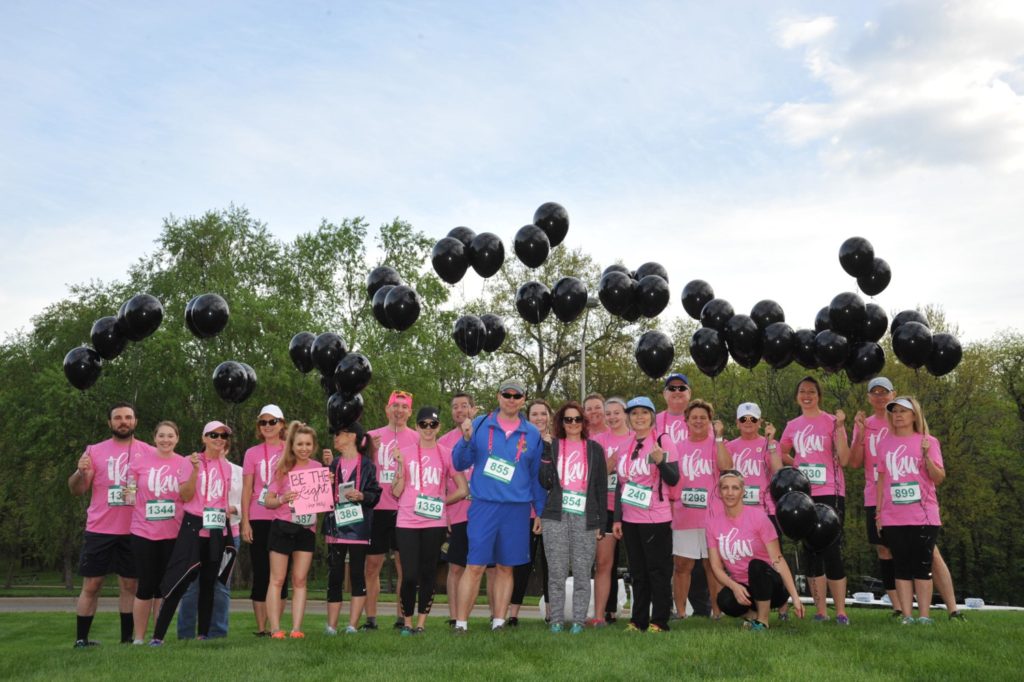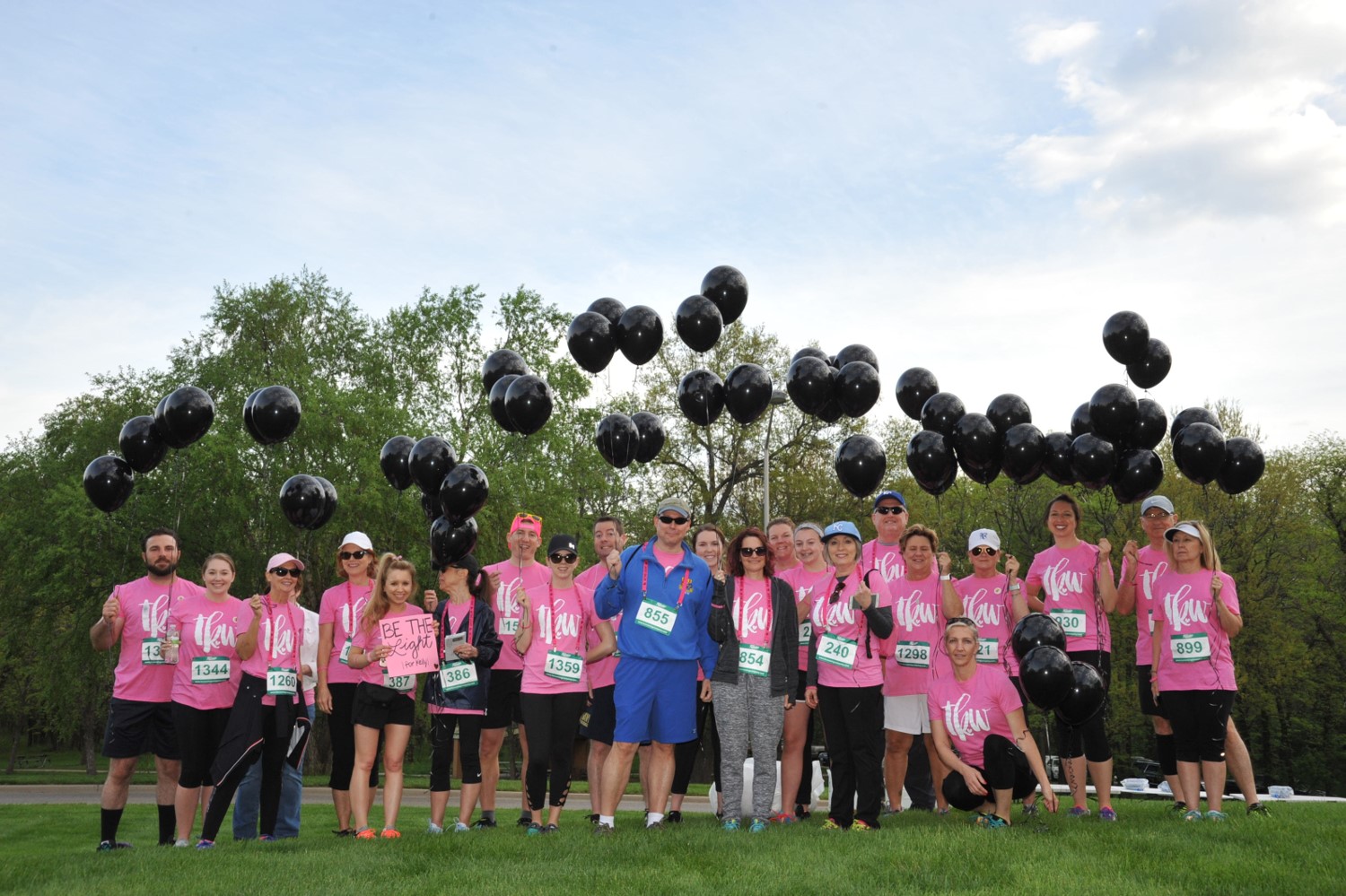 The TKW Team is pleased to participate in the Outpacing Melanoma 5k at Corporate Woods (Overland Park, KS) on August 22, 2021.
Please consider joining the TKW team at the following link: Please help spread the word so that the TKW Team can once again meet our $2400 goal in the fight against melanoma. Team TKW has been a top 3 fundraiser in each of the past four years. Let's make it 5 in a row together!