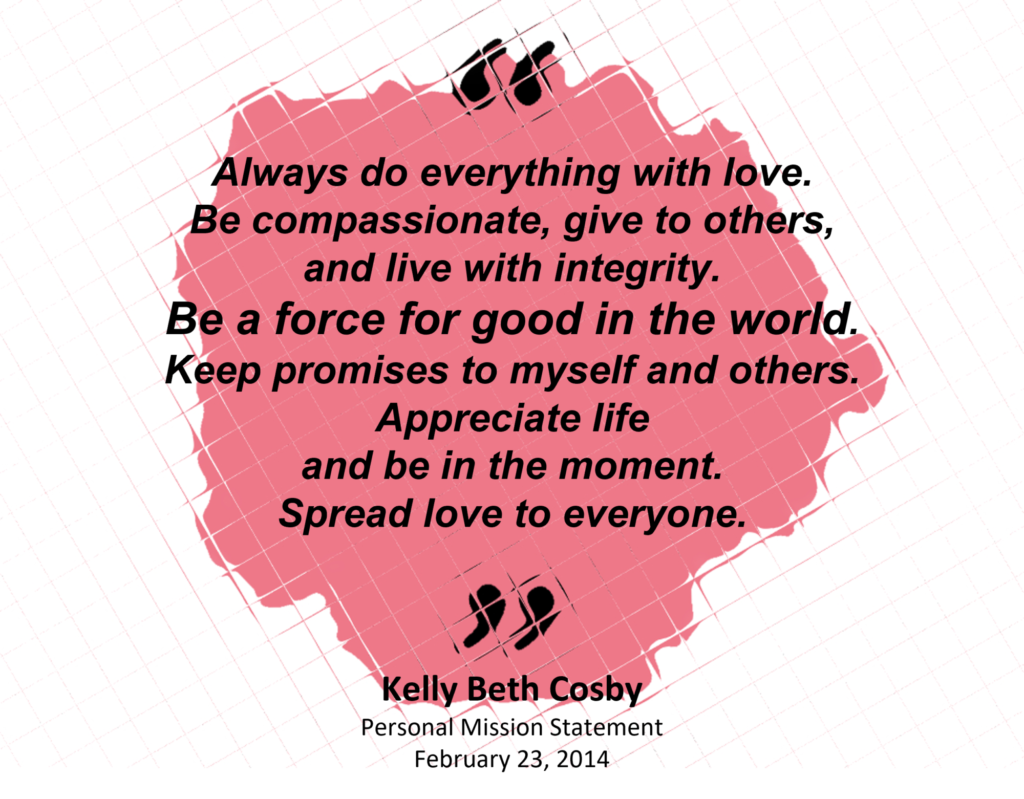 Promoting the principals that Kelly adopted as her own, we continue her legacy of love and pursuit of justice through The Kelly Way.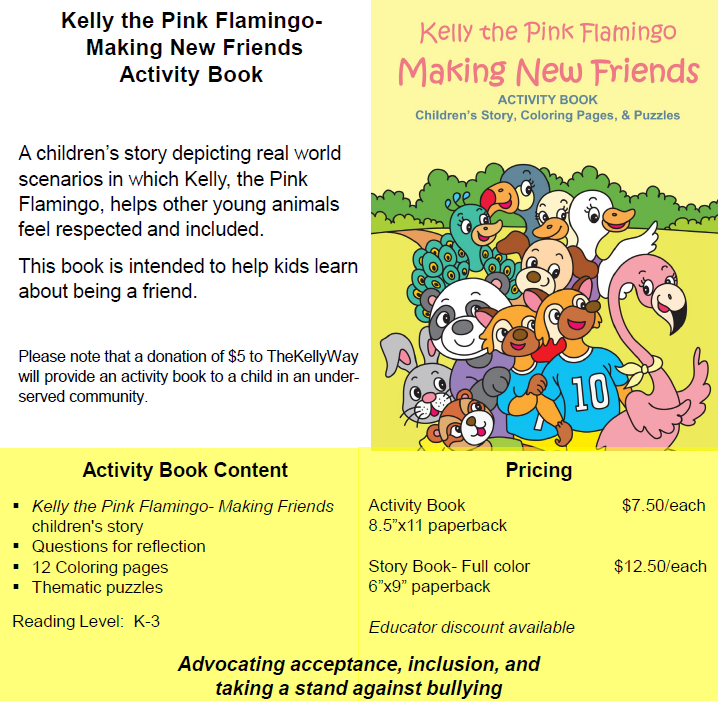 Kelly the Pink Flamingo- Making New Friends, is now available as a children's activity book, featuring the story of Kelly the Pink Flamingo, along with questions for reflection, coloring pages, and puzzles.
We appreciate your support in helping children become a force for good in the world.
---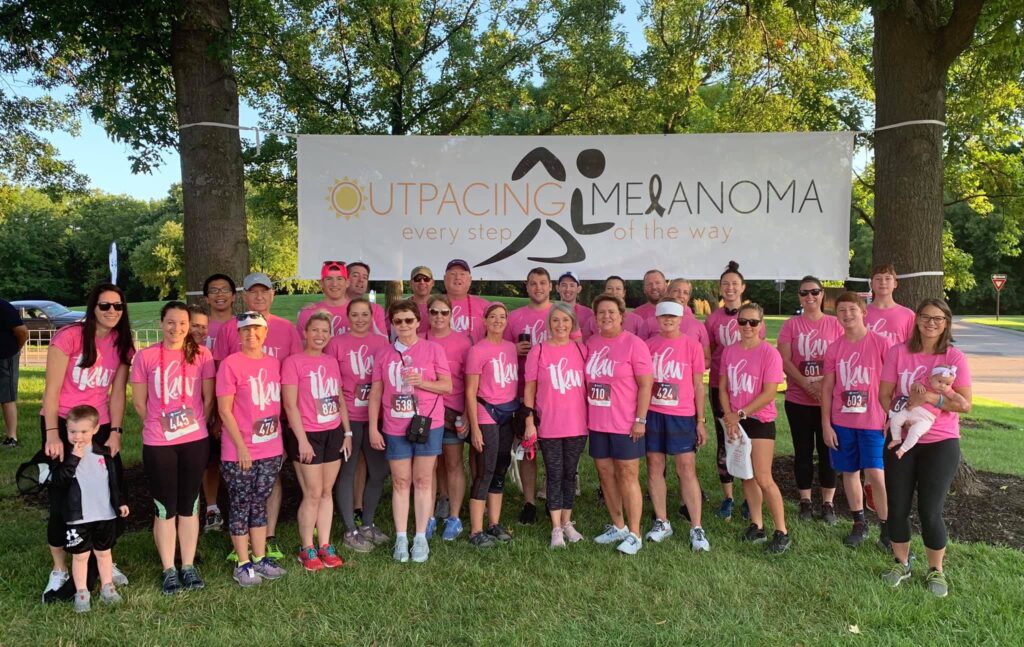 Thanks to the generosity of The Kelly Way supporters, friends, and family, the TKW team finished in 1st place in team fundraising at the Outpacing Melanoma 5K in Overland Park, KS on May 1, 2022.
The Kelly Way has been a top three fundraising team each year since 2017, resulting in a total of $13,534 in contributions for this worthy cause.