Promoting the principals that Kelly adopted as her own, we continue her legacy of love and the pursuit of justice through The Kelly Way.
Promote positive and inclusive personal values
Help people overcome adversity
Sustain and grow a loving and purposeful community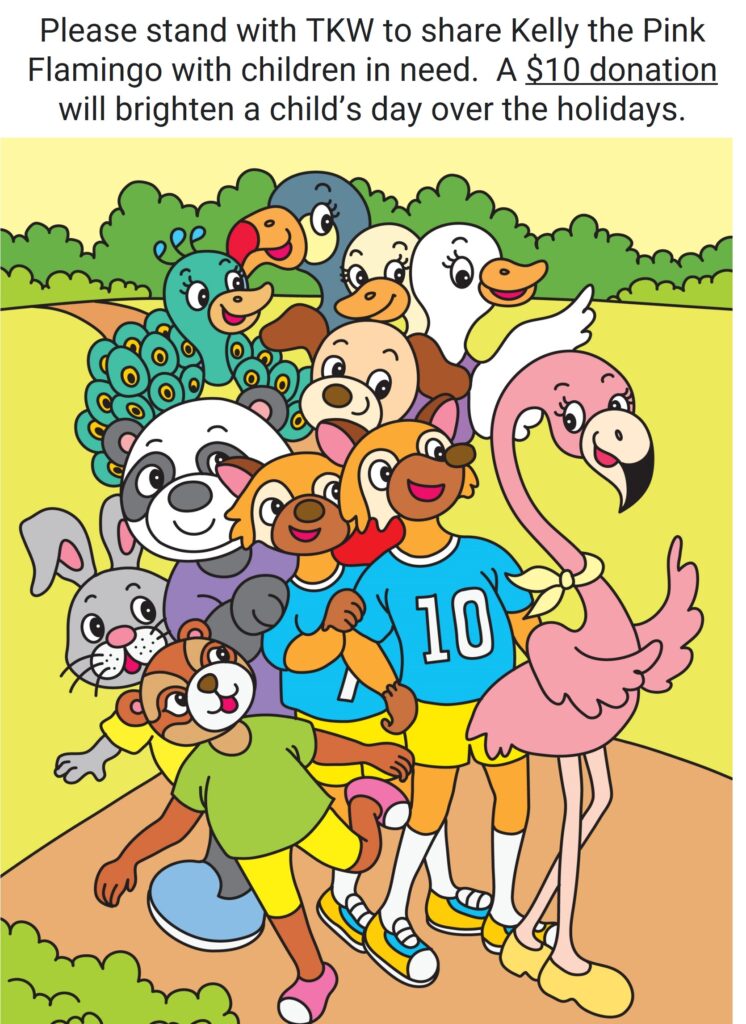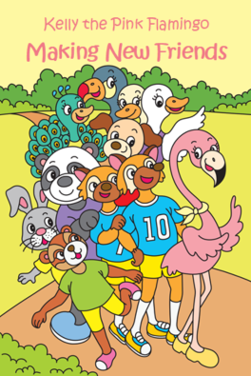 Kelly the Pink Flamingo- Making New Friends, a new children's book that features stories from Kelly Cosby's childhood in which she demonstrated the importance of actively including those with differences and confronting bullying behavior.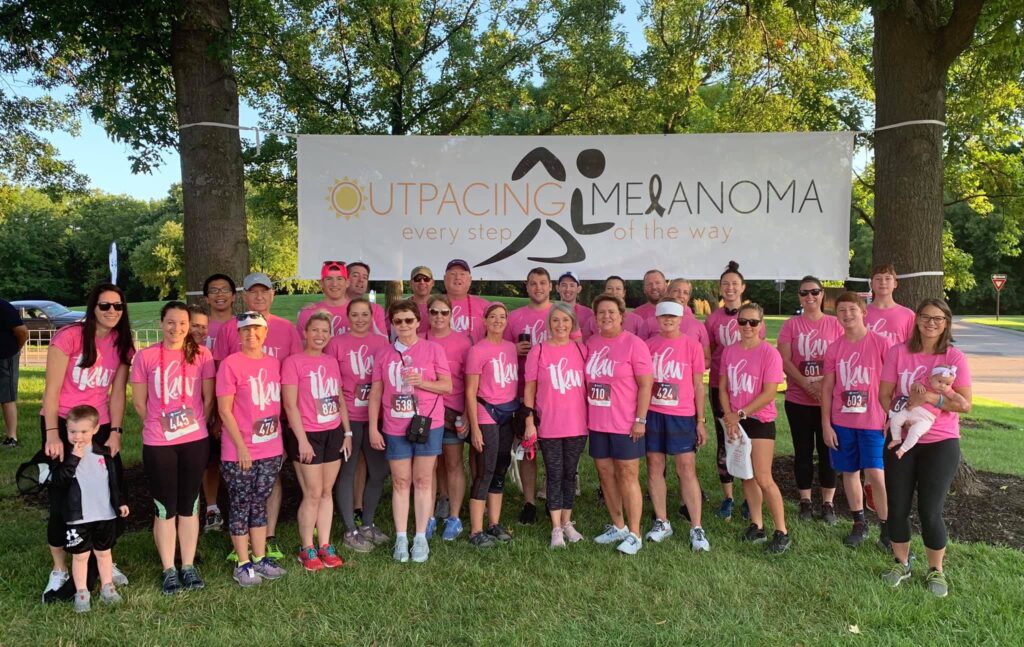 A big thank you to all of our TKW Team participants in the Outpacing Melanoma 5k held at Corporate Woods (Overland Park, KS) on August 22, 2021.
We appreciate those who participated in the 5K as well as those that supported us with their generous contributions.
The TKW Team exceeded our goal of $2400, raising $3,270 in support of the fight against melanoma. The TKW Team finished as the top fundraiser in 2021, continuing our history as a top 3 fundraising team in each of the past five years. Thank you for your support!